【11/11】Defending Democracy and Civic Space in Asia 2nd Webinar "Closed or Expanded: Civic Space in Asia Today"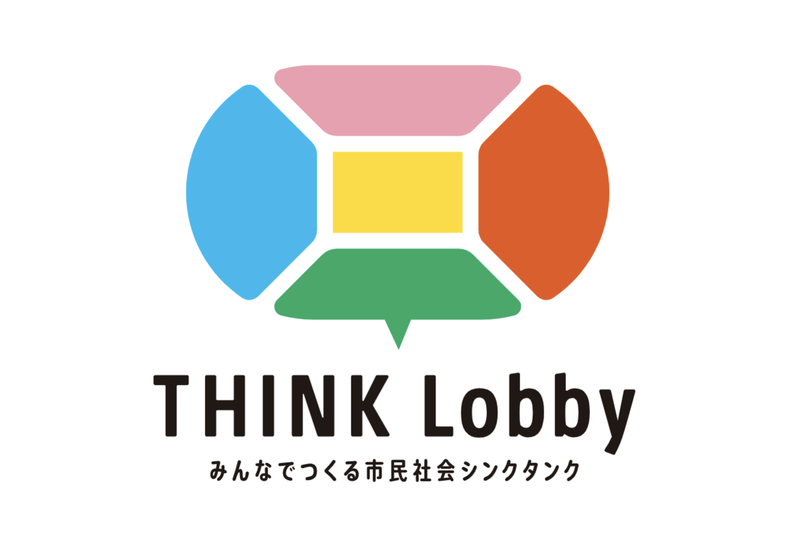 THINK lobby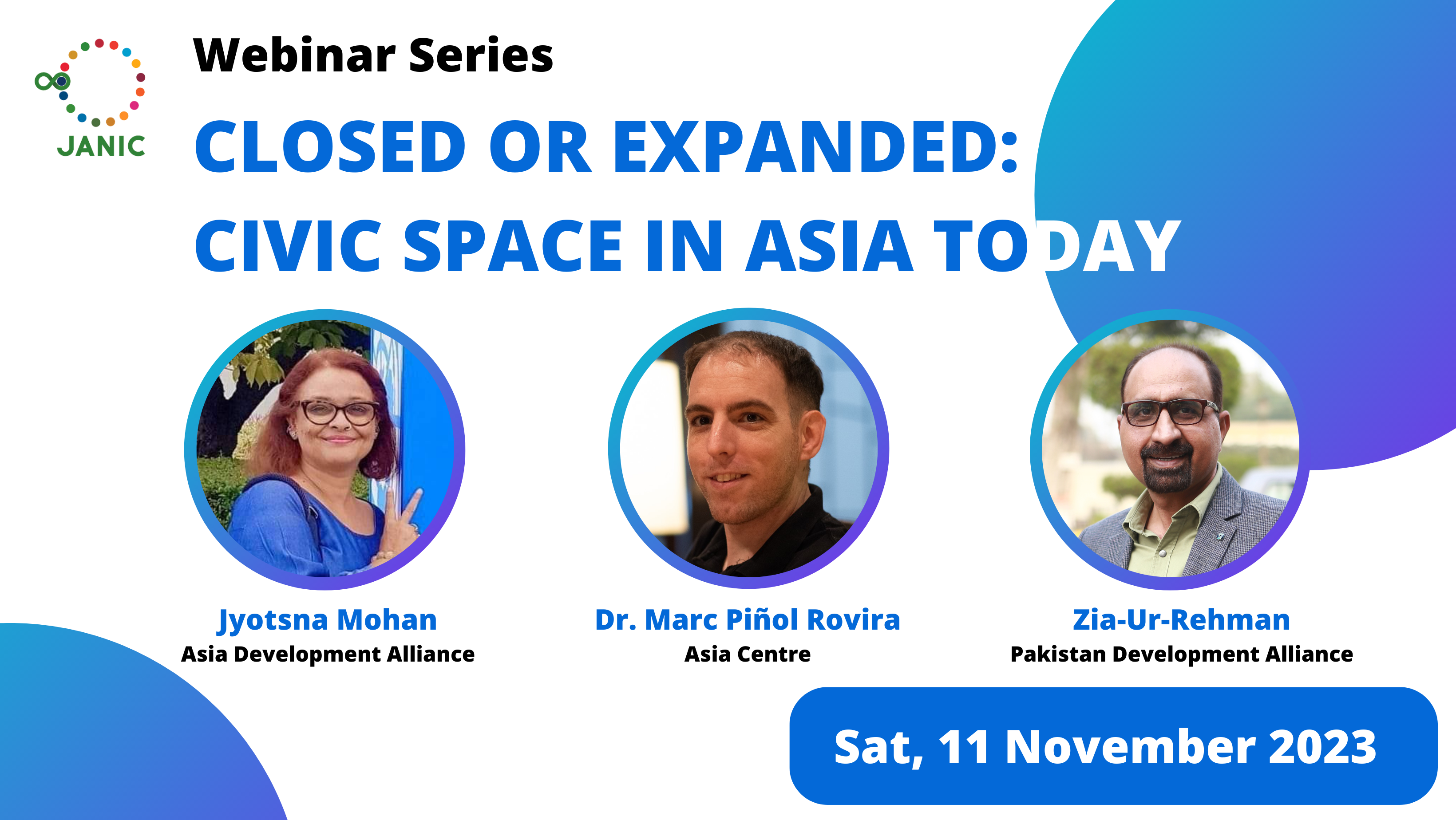 Saturday, 11 November 2023, 13:15-14:15 BKK Time
Overview:
The shrinking of civic space, which refers to the space in which civil society organizations can operate freely, has become a global problem. Elections, which are supposed to be the foundations of democracy, have been shaken by fraud and corruption. Governments are about to introduce legislation regulating civil society organizations. In this session, together with Asian NGOs, we will consider civic space and elections.
In June 2023, general elections will be held in Cambodia, and it was reported that the ruling party will win most of the seats. However, it has also been pointed out that there is a flood of disinformation surrounding the elections. In Pakistan, the government continues to repress civil society organizations as the general election is approaching in October/November 2023. This session will discuss how civil society in Asia is responding to these developments and, through specific examples, consider the challenges of democratic development and civic space.
This webinar will be held in English language only, and a part of online conference "HAPIC2023″, organized by JANIC.
Objectives:
-To understand how civil society organizations are working in Asia and how they are responding to the challenges around civic space.
-To understand the movement of civil society organizations.
Expected participants:
-Program officers of NGOs working in Asia
-Policy advocacy staffs
-Executives or board members of NGOs
Keywords:
Civic Space, Civil Society Organizations, Democracy, Elections, Disinformation, Asia, Cambodia, Pakistan
Speakers:
-Jyotsna Mohan, Regional Coordinator, Asia Development Alliance (ADA)
-Marc Piñol Rovira, Research Manager, Asia Centre
-Zia-ur-Rehman, National Chair,Pakistan Development Alliance
Timelines:
13:15-13:20 Jyotsna: Setting the stage, introduction of the theme
13:20-13:40 Marc: Disinformation campaign in Cambodia's General Election in July 2023
13:40-14:00 Zia: Pakistan Civic Space Charter
14:05-14:10 Q&A
14:10-14:15 Wrap up
Registration by 9 November through the link below:
https://forms.gle/Z9AE2qfDfpYV7cxD9