Report on the DDCSA2023 Webinar#1: "Climate Calamity: Access to Justice for Loss and Damage"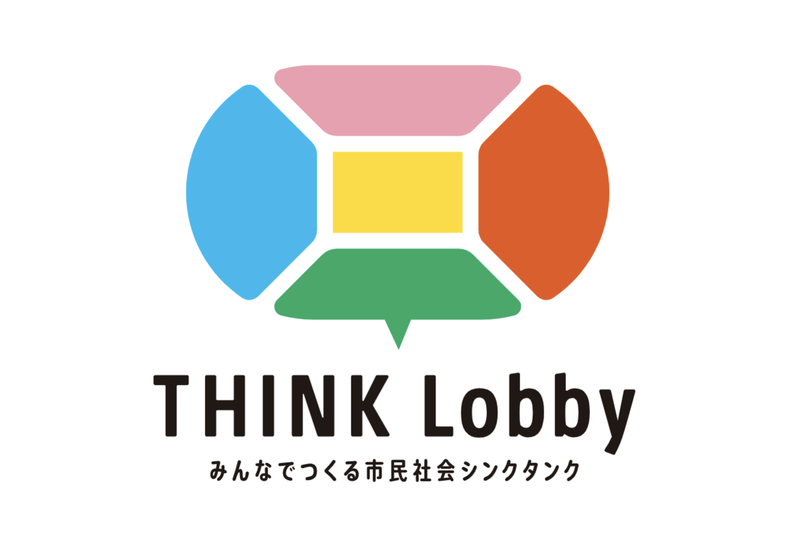 THINK Lobby
Aiming to promote a stronger civic space and better democratic governance in Asia, JANIC/THINK Lobby is hosting a cycle of webinars titled Defending Democracy and Civic Space in Asia (DDCSA).
The first webinar of the series was held on 12 October 2023, and seeked to reflect on the climate crisis and its effects on access to justice for "loss and damage". As the webinar began, an introduction was held by THINK Lobby's Deputy Director, Aoi Horiuchi, in which context for the conversations was provided. Furthermore, he introduced the key partnership that was developed in the past years with six Asian organizations to promote peace, justice, strong institutions, and democratic governance, in addition to encouraging learning and interacting with each other. As a result of this alliance that was once again renewed, JANIC/THINK Lobby is leading the DDCSA webinar series.
Gopal Krishna Siwakoti, President of Nepal-based INHURED International, was featured to guide the conversation on the climate calamity that humans around the world are presently undergoing. As the effects of this crisis become tangible – rising temperatures, rising seas, intense storms and rainfall, forest degradation, loss of land – the question of the access to justice for loss and damage arises.
In his presentation, Siwakoti defined loss and damage (L&D) as "the actual and/or potential manifestation of impacts associated with climate change in developing countries that negatively affect human & natural systems". Going into further detail, he clarified that the concept of "loss" makes reference to that which cannot be repaired or restored, such as loss of geologic freshwater sources related to glacial melt or desertification, or loss of cultural heritage and forced migration: loss needs reparation, not mere adaptation. On the other hand, there may be damage that could be recovered through a proper, precise, smart, dedicated, and resourced recovery process.
Currently, there are international negotiations taking place that have put the question of L&D on the spotlight. In the past COP27, held in Sharm El-sheikh, Egypt, in 2022, it was agreed to establish a Loss and Damage Fund, with the plan to make it operational during COP28. Despite this important commitment, negotiations are still taking place to decide the way it will be implemented, such as the source of financing, where the institution will be located, and what the scope will be. Siwakoti also highlighted some of the key challenges to access resources for loss and damage, such as the need for acknowledgement from relevant stakeholders, the availability of data related to this issue, the difficulties of both qualitative and quantitative assessment, and of identifying direct and indirect impact.
Siwakoti provided a list of key takeaways for the funding of L&D, including the fact that it needs to be designed to focus on objectives, rather than specific activities: funding needs to have a flexible, long-term strategy, that can both address short and longer term activities. It should address L&D at early stages of a hazard event, and not wait for a full accounting of damage done. Moreover, it must have a broad perspective to consider L&D actions and funding.
There are a number of mechanisms that are being put into practice in order to explore justice in regards to loss and damage. In terms of resources, a hundred billion USD have been promised, but are not yet in operation. In addition, the transnational aspect of loss and damage requires a transnational and global solution, which may be complex to achieve without strong political will and a joint strategy. Most of the present mechanisms are distributed unequally across systems, regions and sectors; specially in vulnerable developing countries, loss and damage is not comprehensively addressed. Finally, Siwakoti stated that without a global case-law to define climate change related human rights obligations, protection, equal and fair justice will still be a distant reality. A starting point in this regard is that in July 2022, the UNHRC recognized the right to a clean, healthy and sustainable environment as a universal human right, a game-changer declaration for loss and damage.
Some recommendations were mentioned that could be useful as future directions for countries and governments. In the first place, Siwakoti mentioned the establishing of domestic laws and policies that are adequate for loss and damage, together with a solid legal framework to ensure that victims of human rights violations brought by climate change may have justice in real life. Next, he alluded the importance of having a supportive environment for research, analysis, and evaluation to guide laws and policies. Finally, he stated that it is key that other players such as stakeholders, experts, and civil society members get involved both at a global scale and at a national level: partnerships and engagement are decisive for greater impact.
The webinar finished with a Q&A session, enriching the discussion with intersectional issues such as the effects of climate change for people with disabilities and vulnerable communities, and providing concrete examples of anticipatory approaches to be used by the citizenships regarding this issue.
To see the complete recording of the event, please click the following link.