【6/27 Online event】Roles of Stakeholders in National Action Plan on Business and Human Rights Implementation: Global Lessons Learned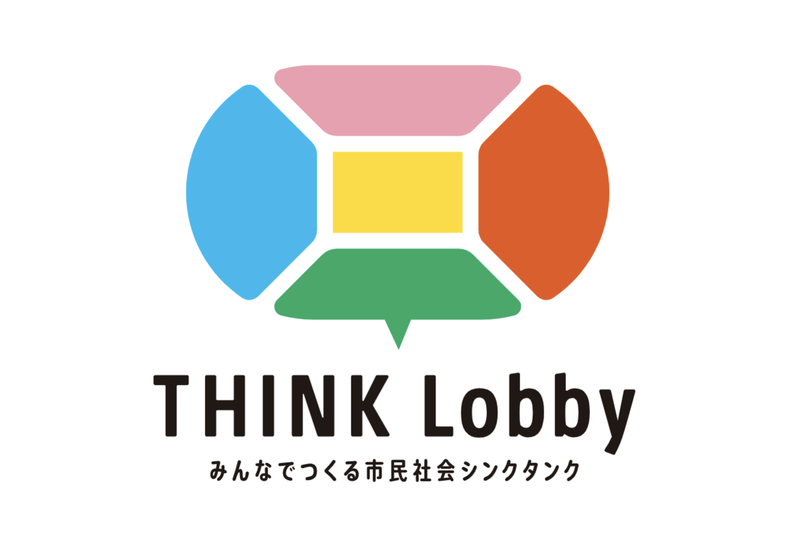 THINK Lobby
JANIC/THINK Lobby is co-hosting this event with Business and Human Rights Network, Business & Human Rights Resource Centre, Catalyst 2030, and NEDI (Nepal Development Initiative) and Hideki Wakabayashi, Director of THINK Lobby, will be speaking about the NAP in Japan.
The National Action Plan (NAP) on Business and Human Rights responds to a global trend led by States in realizing action plans to intervene in important policy areas, such as business growth, climate change, health literacy, or human trafficking based on UN Guiding Principles on Business and Human Rights (UNGPs).
Over the last ten years, 42 business and human rights NAPs have been published or are in development worldwide. The reflections of NAP-making processes led by governments with some engagement of the private sector has not sufficiently engaged stakeholders including CSOs, though the United Nations Working Group's guidance clearly asks States to ensure stakeholders involvement in preparation, implementation and monitoring of the NAP.
In this context, this virtual seminar will be a milestone to understand the current scenario of NAP implementation, focusing on experiences from Asia and Europe, and the role that civil society has had in these regions when it comes to NAP processes.
◆Title:
"Roles of Stakeholders in National Action Plan on Business and Human Rights Implementation: Global Lessons Learned"
◆Date: 27 June 2023
◆Time: 8 AM GMT/13:30 IST/10 AM CET/15:00 BKK  17:00-20:00(Japan Time)
◆Registration link : Click HERE
Zoom ID : 856 2524 1396
Password : 787593
◆Program